Artisan Soap Collection - Seaweed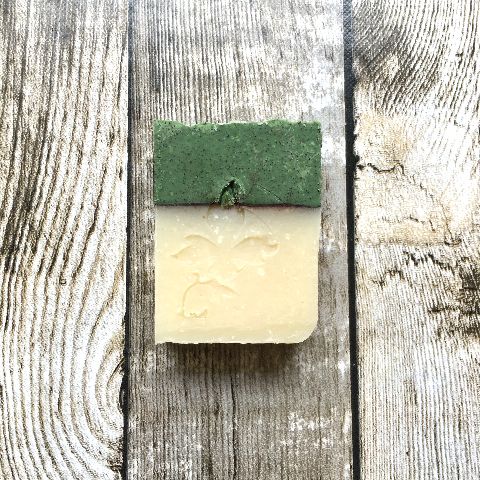 Seaweed soap packed with minerals.
Log-in to add items to your wishlist
Description

Seaweed has a long history in skin care and with good reason, the minerals we extract from it have an incredibly powerful effect on our skin. Adding kelp powder to this bar gives some gentle exfoliation alongside those aquatic minerals and the overall effect is a lucious bathing bar. Scented with rosemary, black pepper, cedarwood and patchouli, this is one indulgent, spicy bar of suds.

100g shipping weight.

Ingredients

Ingredients in descending order of proportion. Click an ingredient to find out more.
Product Testimonials Artisan Soap Collection - Seaweed
Such an attractive bar of soap. We love this one at home!!

rachel gwennap
Thanks Rachel, glad you're happy! - The Pure Nuff Stuff Team