Artisan Soap Collection - Gardeners Soap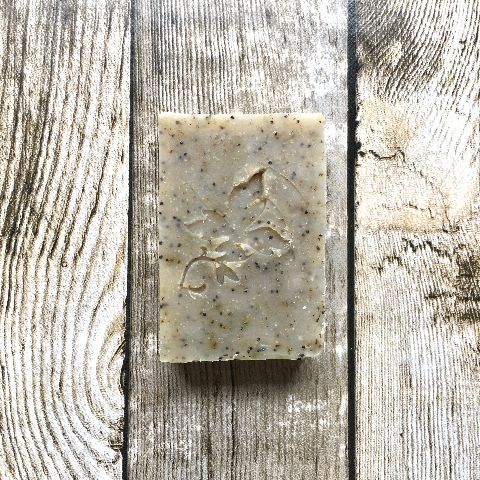 Scrubby soap made with poppy seeds and pumice.
Log-in to add items to your wishlist
Description

Tough work needs tough cleaning up afterwards so we've thrown everything in our scrubby arsenal at this bar, poppy seeds provide gentle abrasion so you can work that grime out of your digits, pumice powder takes no gritty prisonser either. To counter that, this bar is scented with lavender and marjoram to heal and soothe, all four of these powerhouse ingredients work together beautifully to leave your hands looking like you've never lifted a finger.

100g shipping weight.

Ingredients

Ingredients in descending order of proportion. Click an ingredient to find out more.
Product Testimonials Artisan Soap Collection - Gardeners Soap
This soap really is good for hard working hands!!!

rachel gwennap
Loved this soap, feels great. Bought mainly to clean my children's hands. They always seem to be covered in mud or paint.

Naomi