Lemongrass essential oil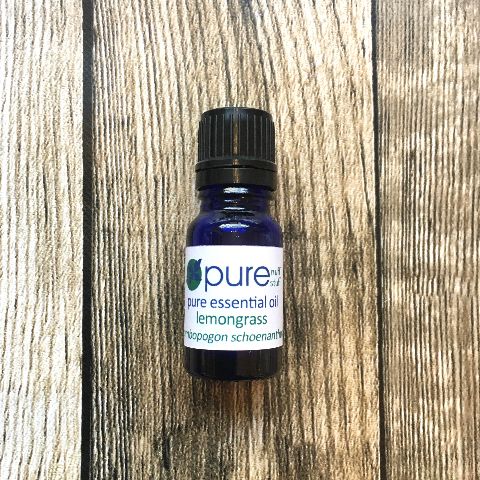 Natural insect repellent.
Log-in to add items to your wishlist
Description

Familiar to most of us now, Lemongrass is traditionally used in Eastern cooking. The oil has antiseptic and insect-repellant properties, and makes a nice alternative to citronella, or mixes well with it if you find the smell overpowering. It blends well with all the spicey oils, but especially with ginger in a room fragrance.

At the bottom of this page, we have included three oils that go well with this.

10ml (from Bhutan)

(Shipping weight 50g)

Ingredients

Ingredients in descending order of proportion. Click an ingredient to find out more.