Black Pepper essential oil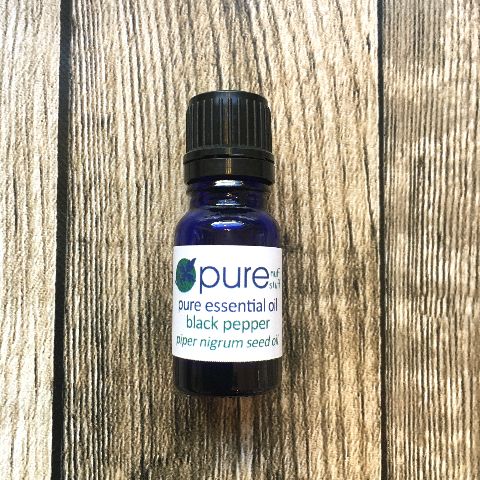 Warming essential oil.
Log-in to add items to your wishlist
Description

This smells much as you'd expect: warming and, well, peppery. It's used in the treatment of colds, aches and pains, and rheumatism. Mixes well with other foody/herby oils such as ginger, basil, clove and others alike.

10ml (from Sri Lanka)

(Shipping weight 50g)

Ingredients

Ingredients in descending order of proportion. Click an ingredient to find out more.