Bergamot essential oil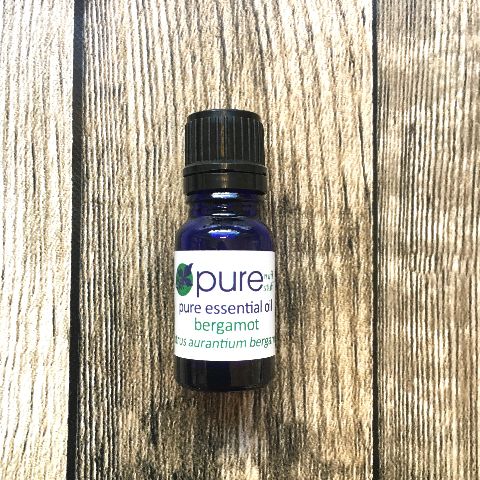 Light citrus essential oil.
Log-in to add items to your wishlist
Description

This is one of Emily's favourites. It's woody, citrus notes make it a wonderfully uplifting room fragrance oil. It's aromatherapeutic uses range from dealing with fevers, acne and wounds (it has antibacterial and antibiotic properties) through to the treatment of depression and stress. It mixes very well with any other citrus oil or may chang.

10ml (from Italy)

(Shipping weight 50g)

Ingredients

Ingredients in descending order of proportion. Click an ingredient to find out more.

Bergamot Essential Oil (Citrus Begamia)

Bergamot Essential Oil (Citrus Begamia)

The oil is expressed from the peel of the fruit. It's a mix of woody and citrus scents which is unlike any other, making it a great "bridge" scent when blending, but it stands alone well too.