Handmade Soap - Tantra Blend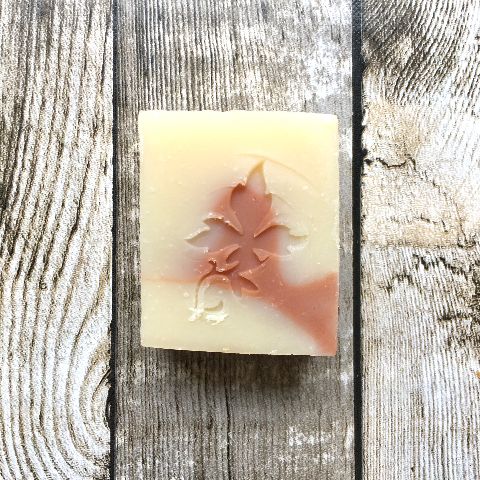 Tantra blend soap
Log-in to add items to your wishlist
Description

A firm favourite of ours, one of our first blends and still going very strong some 14 years later. Patchouli as we know is a real hard hitter, but when you mix that woody, almost maslculine oil with the equally strong floral ylang ylang, it becomes something rather more elegant, quite distinctive. We swirl this soap with a pink clay to give it some visual interest but also because clays make the lather very creamy and dense, just delicious. This is a great bathing bar, the heady scent in warm air lingers nicely and tranports you to another, more peaceful place.

110g minimum weight.

Ingredients

Ingredients in descending order of proportion. Click an ingredient to find out more.
Product Testimonials Handmade Soap - Tantra Blend
Beautiful aroma. My favourite soap.

Geraldine Cassels
Wonderful smell, very soft for your skin, a real treat!

Claudia