Handmade Soap - Egyptian House Blend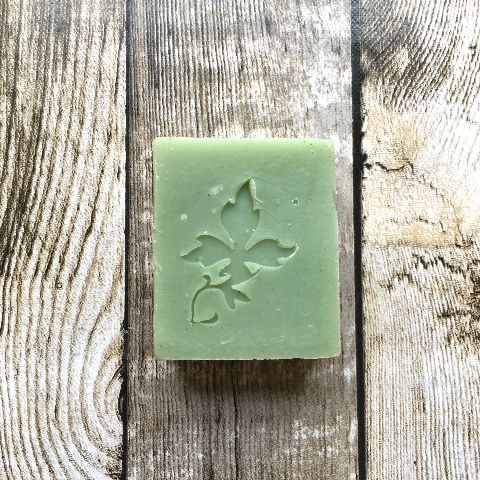 Goats milk infused soap
Log-in to add items to your wishlist
Description

We had to do something Egyptian inspired, being where we are, so came up with a Cleopatra-worthy mix of basil, palmarosa and rosewood that's just, if we say so ourselves, delicious. All these Egyptian oils combine to make a heady, almost perfumey scent that's like nothing else, a truly indulgent mix that's nothing like the sum of its parts. And while we're channeling Cleo herself, we included goats milk to reflect her bathing habits, it makes the bar especiallly creamy and indulgent. This, together with the gentle French clay that gives this bar the lovely colour, makes this bar a bathing treat.

110g minimum weight.

Ingredients

Ingredients in descending order of proportion. Click an ingredient to find out more.
Product Testimonials Handmade Soap - Egyptian House Blend
This bar is my favourite soap of all-time. It is absolutely gorgeous and I just love its creamy texture. It lasts and it lasts - it doesn't do that thing of melting completely in the shower! A truly fabulous product.

Shona Isbister