Basil essential oil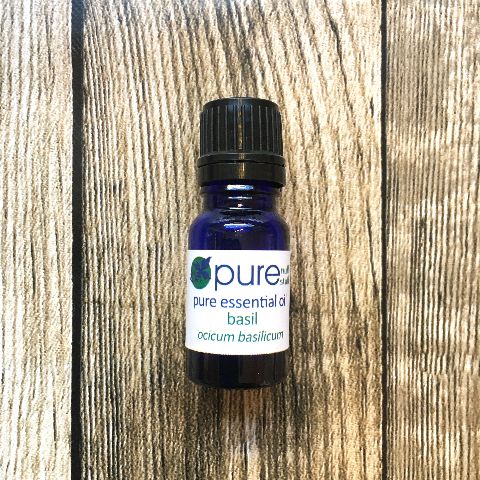 Herb scented essential oil.
Log-in to add items to your wishlist
Description

A familiar, herby-smelling oil that is used aromatherapeutically to treat bronchitis, fatigue, colds, loss of concentration and general aches and pains.

Great as a room-freshening oil in burners, especially with rosemary, for example.

10ml (from India)

(Shipping weight 50g)

Ingredients

Ingredients in descending order of proportion. Click an ingredient to find out more.