Bamboo Soap Dish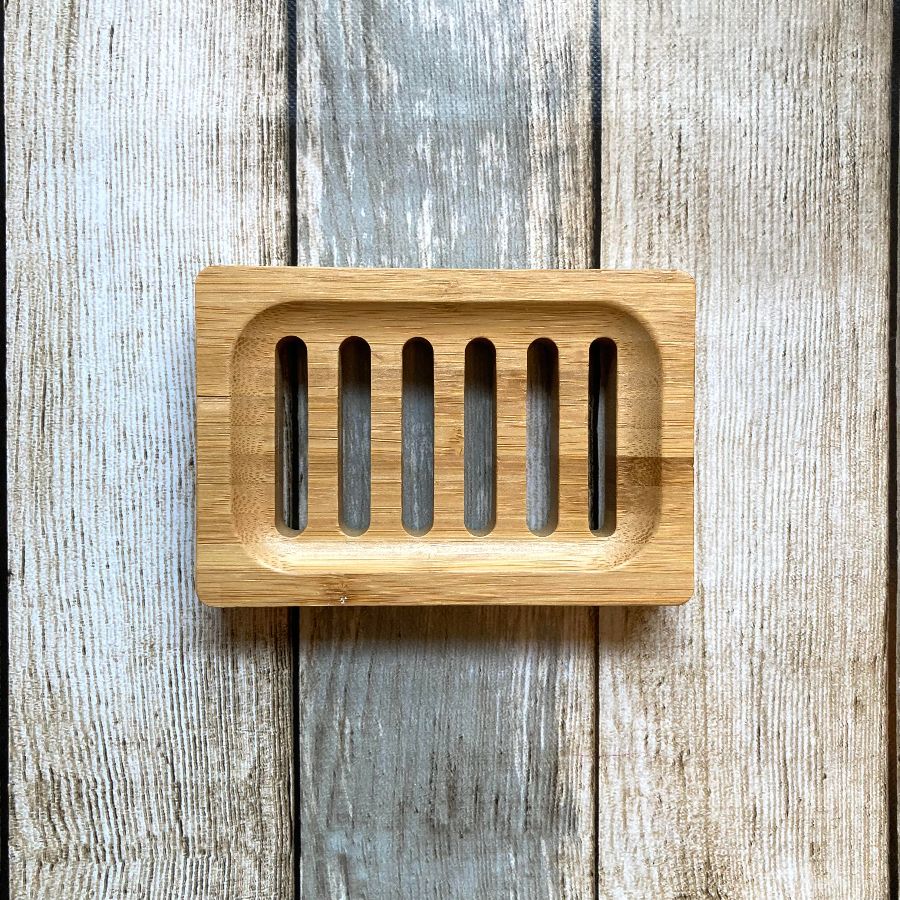 Back Soon!
Quality soap dish with drainage
This product will be available for purchase soon.
Description

These light weight bamboo dishes are the latest to our range and house our newest shape soaps PERFECTLY! With the airy drainage slats on the bottom, these dishes will help keep your soap nice and dry - which will help make them last for longer.