Hand Made Dogs Body Soap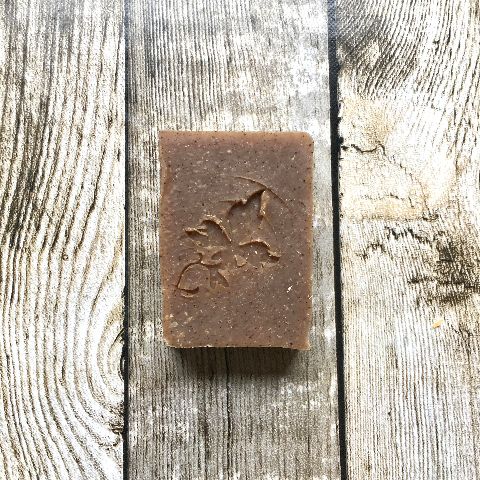 Natural, odor fighting soap for dogs
Log-in to add items to your wishlist
Description

I first started making this soap for my own dog who, though a delicate and beautiful creature, likes to roll in the most unmentionable things every chance she gets. With that in mind, I concentrated on odour deadening and rinsability when creating it - so I use coffee grounds for this one which help to neutralise odours, both doggy and others.

100g shipping weight.

Ingredients

Ingredients in descending order of proportion. Click an ingredient to find out more.
Product Testimonials Hand Made Dogs Body Soap
Brilliant soap, we use it on our Poodle and usually have trouble with rinsing out, which usually takes a loooong time! Not any more, rinsing out easily and leaves his coat much cleaner and softer than the commercial shampoos we have used in the past.

Melanie
That's lovely to hear, thanks very much for letting us know! - The Pure Nuff Stuff Team
Great soap easy to use, easy to rinse, so you can use it on isolated areas that have been enthusiastically rubbed in some horrid pong! without having to fully shampoo your hound - really useful in the colder months. My lurcher and greyhound submit to a bath with this soap because, at least it's quick and they just smell clean not ridiculously over-perfumed. Best of all there's no unnecessary ingredients and the hounds feel soft and silky afterwards.

Dawn
Works just as described: removes odours, leaves your dog squeaky clean with soft fur and rinses out easily. My three dogs love the smell too!

Claudia Galasso