Soothe & Smooth Lotion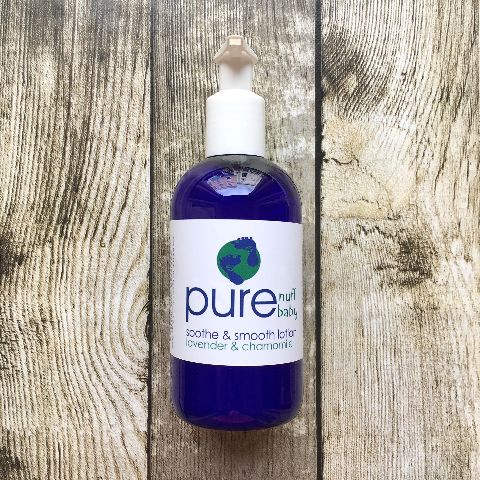 Light and delicate moisturiser for top to toe.
Description

A lovely light baby moisturising lotion to prevent dry, flaky patches on delicate new skin. Apply with the handy pump dispenser after a bath or before bedtime to soothe baby into a peaceful slumber. Contains lavender and chamomile essential oils, which are suitable from birth.

250ml

(Shipping weight 250g)

Ingredients

Ingredients in descending order of proportion. Click an ingredient to find out more.
Product Testimonials Soothe & Smooth Lotion
This is a lovely light moisturiser for the kids. sometimes pinch it myself. I feel confident using it on them knowing how natural it is.

rachel gwennap