Handmade Soap - Atlantic Rowers Blend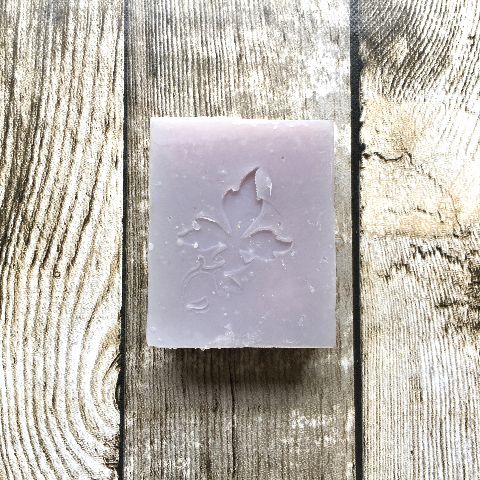 Herby, clean and fresh.
Description

We created this blend for two guys who built a boat in Newlyn and rowed it across the Atlantic. (Seriously, they actually did that. Phil and Skippy they're called and happily they're safe and sound now). So we did what we could to help them, we created a bar that cleanses well and cares for your skin - even when you're doing seriously roughty toughty things. Teatree, rosemary, lavender and clove essential oils all have antibacterial and antimicrobial properties and together they smell clean and fresh.

110g minimum weight.

Ingredients

Ingredients in descending order of proportion. Click an ingredient to find out more.
Product Testimonials Handmade Soap - Atlantic Rowers Blend
We use this as our kitchen soap. It's perfect as it's naturally antibacterial (without horrible chemicals!) and it smells lovely and fresh. We switched from commercial pump soaps in plastic bottles and will never go back - this soap uses no plastic, much kinder to the environment and skin and also much less wasteful - we found that with the pump soaps half of the soap liquid seemed to go straight down the drain. In contrast this lasts forever! We use solid bar soaps from PNS everywhere in our home now (and also at work - I'm the eccentric one carrying my own bar of soap around as it's so much nicer!) :-)

Mary